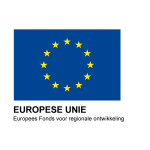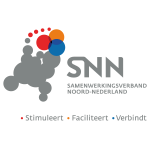 ---
Technological innovation project:
Cloud-based Card Management Application
In this project, research and development work will be carried out to demonstrate the operating principles of the intended application. Activities will relate to research and development of a secure cloud system, a data structure that guarantees complete data separation and that complies with the laws and regulations regarding personal data. Generic template models are also researched and developed for different types of organizations, security levels, wishes and requirements. Extensive research and development will also have to be carried out into end-to-end encryption, geo-spaced databases, cross-platform reliable and secure, authentication, authorization, authentication and client & cloud sided anti-tampering.

Mock-up BadgeDO