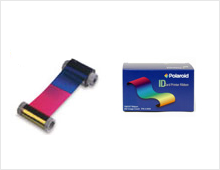 ScreenCheck's high-quality card printer ribbons and cleaning supplies are designed specifically for use with ID Card printers. This ensures you'll get superior card results each and every time consistent, high-quality images whether you're printing in color or black & white.
Meanwhile, our card printer ribbons saver feature for monochrome printing helps optimize the number of cards printed per ribbon by spooling the ribbon according to the size of the image printed, not simply by the size of the card. For both single and double-sided color and monochrome printing, count on ScreenCheck's customized supplies and ID Software BadgeMaker or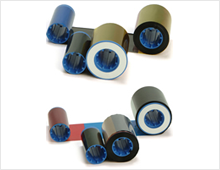 CardsOnline, to help you produce standout ID cards for your organization.
Please contact ScreenCheck Sales for more information.
Tel: +31 (0)79 360 1165
Email: Sales Support