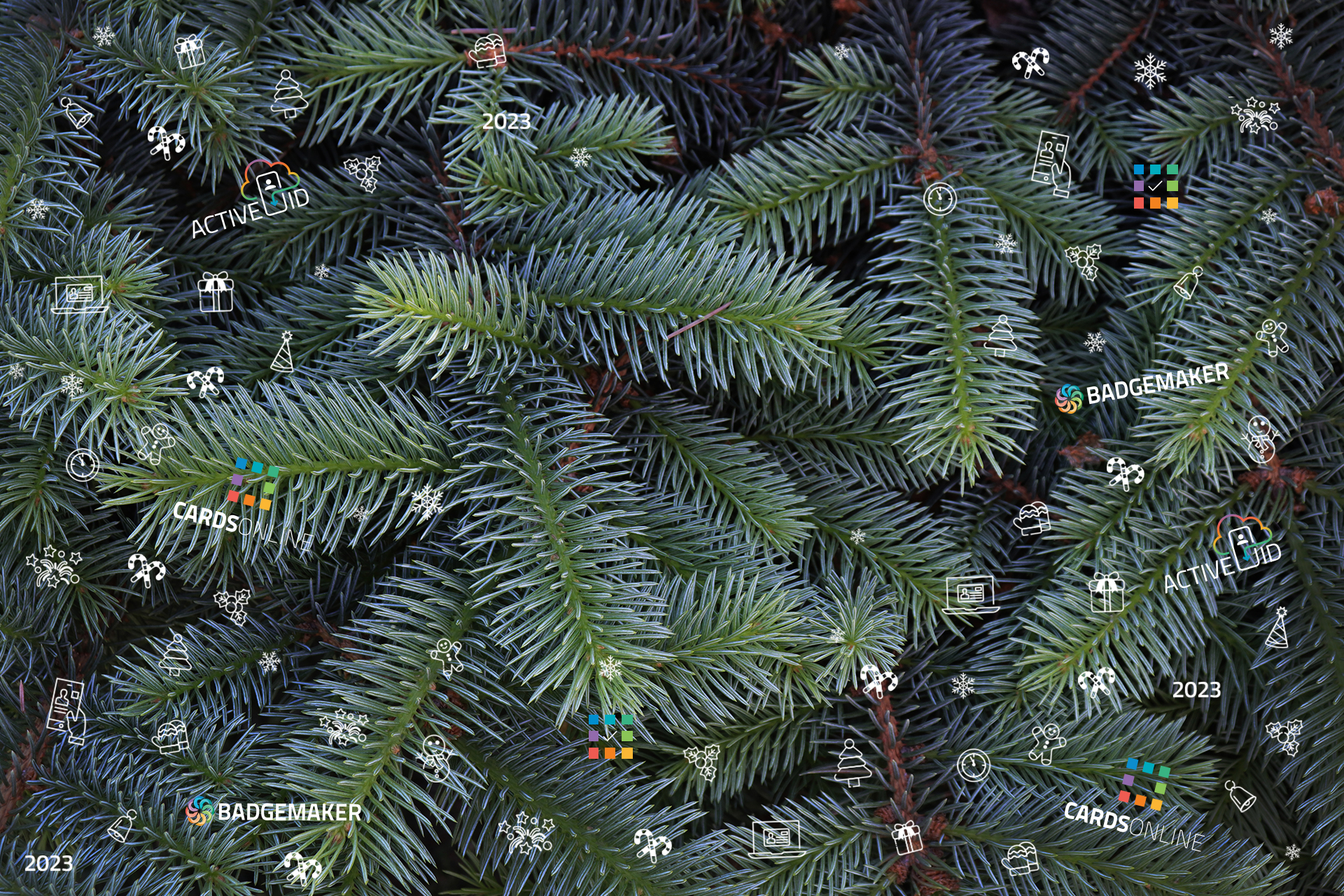 Spar The ScreenCheck team wishes everyone Happy Holidays and an amazing New Year!
With the conclusion of 2022, we look back on a good year with great new developments. ScreenCheck introduced the Digital ID last year and this year has continued to develop this sustainable and convenient way of identifying employees, students, visitors or customers via their mobile phone.
Digital ID is now available in three formats. Next to the PDF-format, the Wallet Pass was introduced at the beginning of 2022 and Active ID for the Active ID App got released last month.