FOODSIGNS PRINTER
Speciaal geschikt voor de voedselindustrie

Print direct op afwasbare, hygiënische PVC kaarten.

Langer houdbaar dan reguliere gelamineerde kaarten

Glanzende witte kaarten, mat zwart, schoolbord, voorbedrukt

Verschillende formaten, lang of kort, breed of smal

Printen in elke kleur, ook zilver, goud en wit

Ingebouwde USB en Ethernet connectie

Speciaal aangepaste kaart in- en uitvoer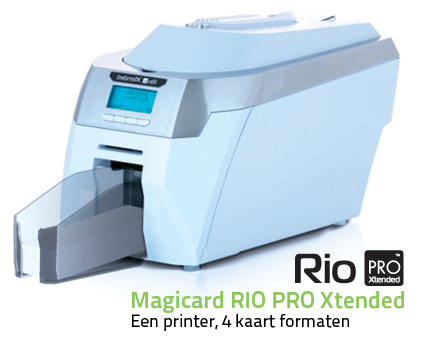 FOODSIGNS KAARTEN
Kaart formaten
50 mm x 140 mm
50 mm x 128 mm
50 mm x 109 mm
50 mm x 86 mm
54 mm x 86 mm
Kaart kleuren
Zwart / Wit / Gekleurd
Glanzend / Mat
Schoolbord / Leisteen
Metallic (goud / zilver)
Voorbedrukt met uw eigen huisstijl
FOODSIGNS KAARTHOUDERS
Wij bieden een selectie aan kaarthouders, van simpele kaartpin tot hoge kwaliteit kaarthouders gemaakt van roestvrij staal. Voor de allerbeste presentatie van uw kaarten en productinformatie. Ideaal voor bakkerijen, groenteboer, kaas boer, slagers, supermarkten, traitteurs en snoepwinkels.
BEL VOOR MEER INFORMATIE:


+31 (0)79 360 1165